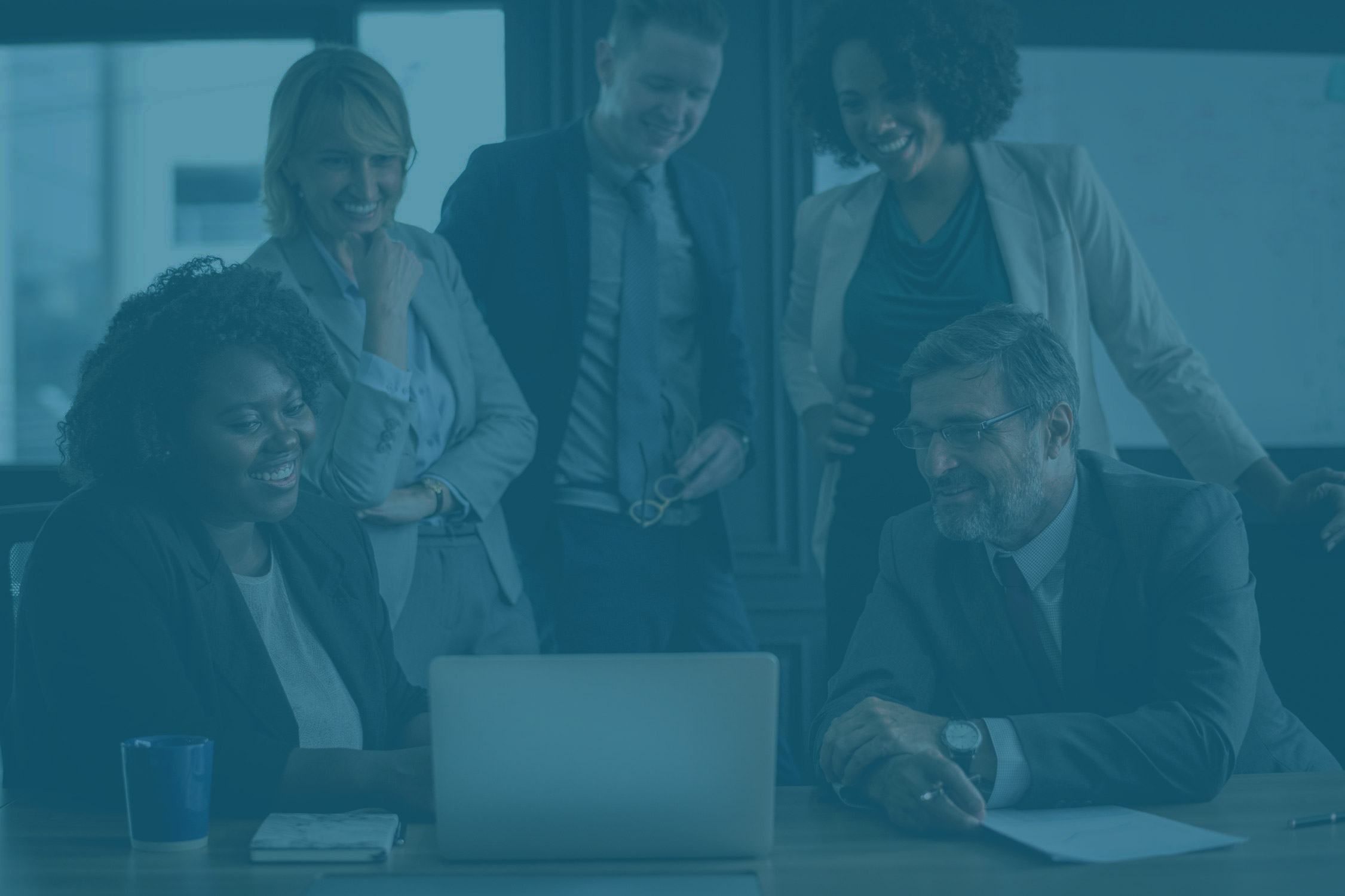 Have You Outgrown Your
Current Technology?
Are your outdated systems exposing you to cyber threats?
Are your customers unhappy with your current IT products?
Is your technology out of sync with your business processes?
Are your wasting money on failing IT projects?
Is your technology no longer compliant?
Do you have effective product roadmaps?
Do your applications work on mobile devices?
Are you leveraging the cloud to reduce cost?
Are you struggling to make informed decisions?
Experts to
 Help You
Prepare for the Future With a Proven Framework
IT modernization is hard. Billions are wasted each year on failed IT projects. With the proven Revamp Framework you can unify your staff, improve your processes and finally use technology that prepares you for the future. We'll work together to achieve results in a consistent and predicable way.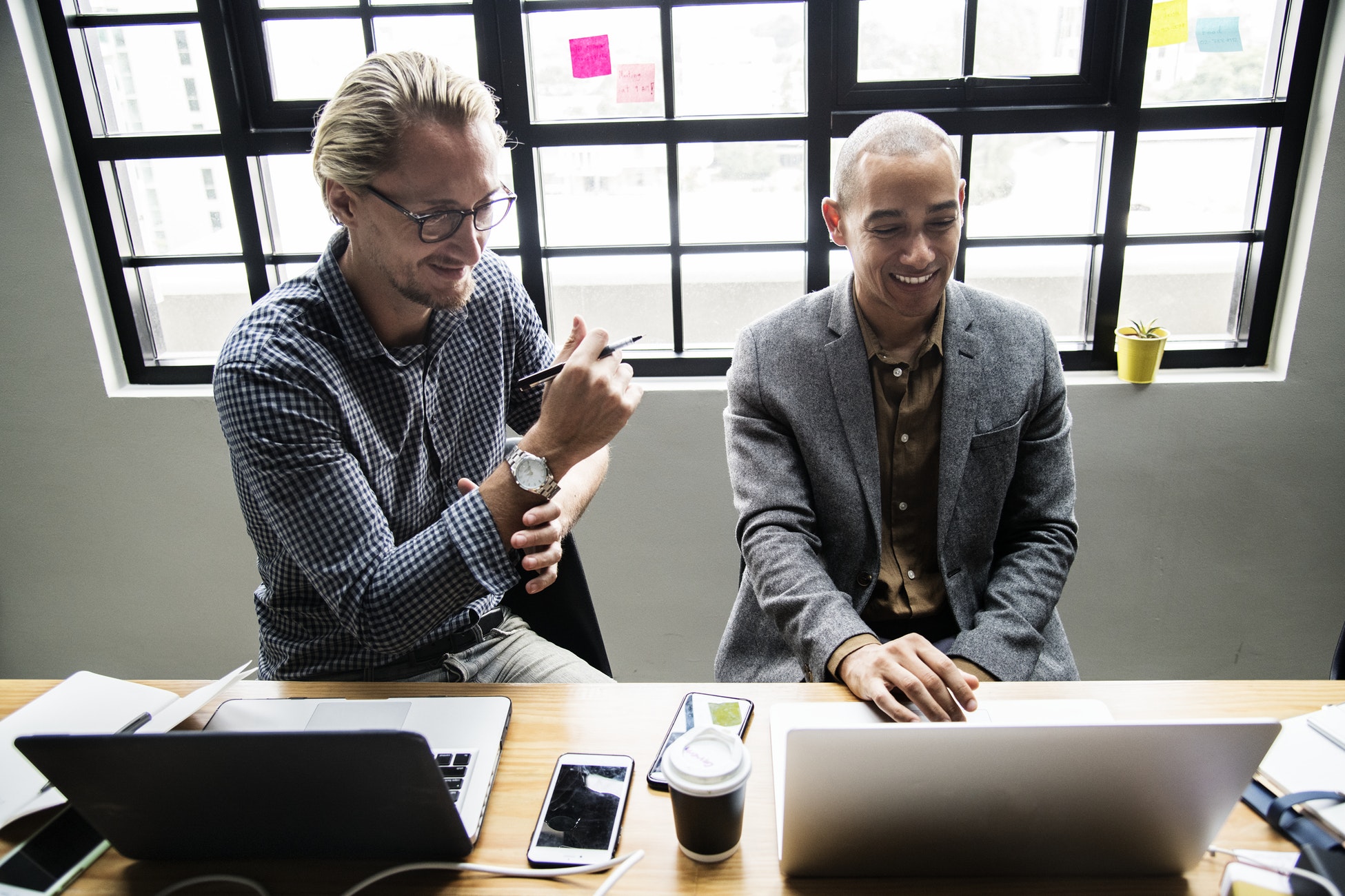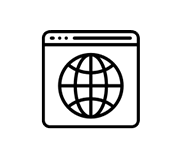 Websites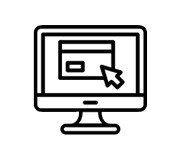 Desktop Applications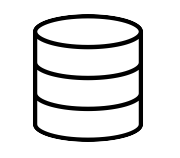 Databases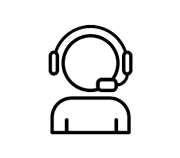 Communications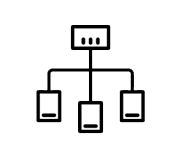 Networks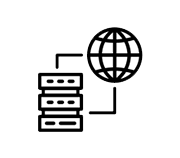 Servers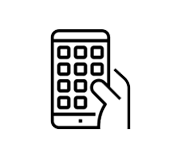 Mobile Devices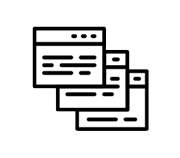 Operating Systems
These Media Outlets Have Shared Our Story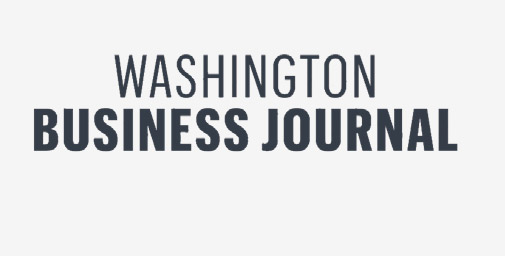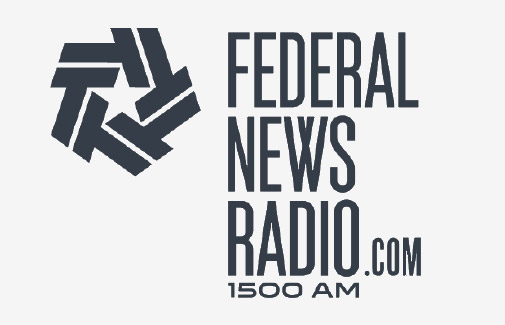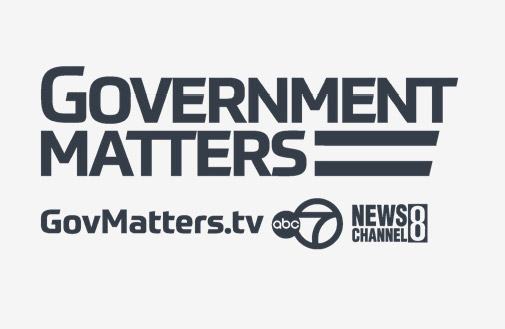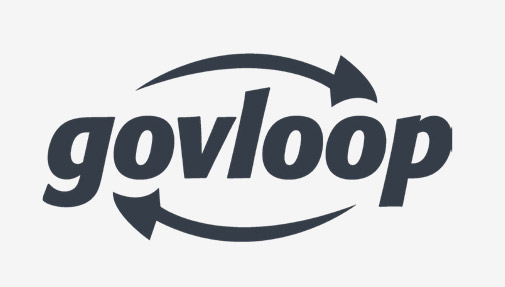 Speak With 
Our Team
Call us at 866-336-3646 to schedule or
Complete and submit the form below to start your revamp project.