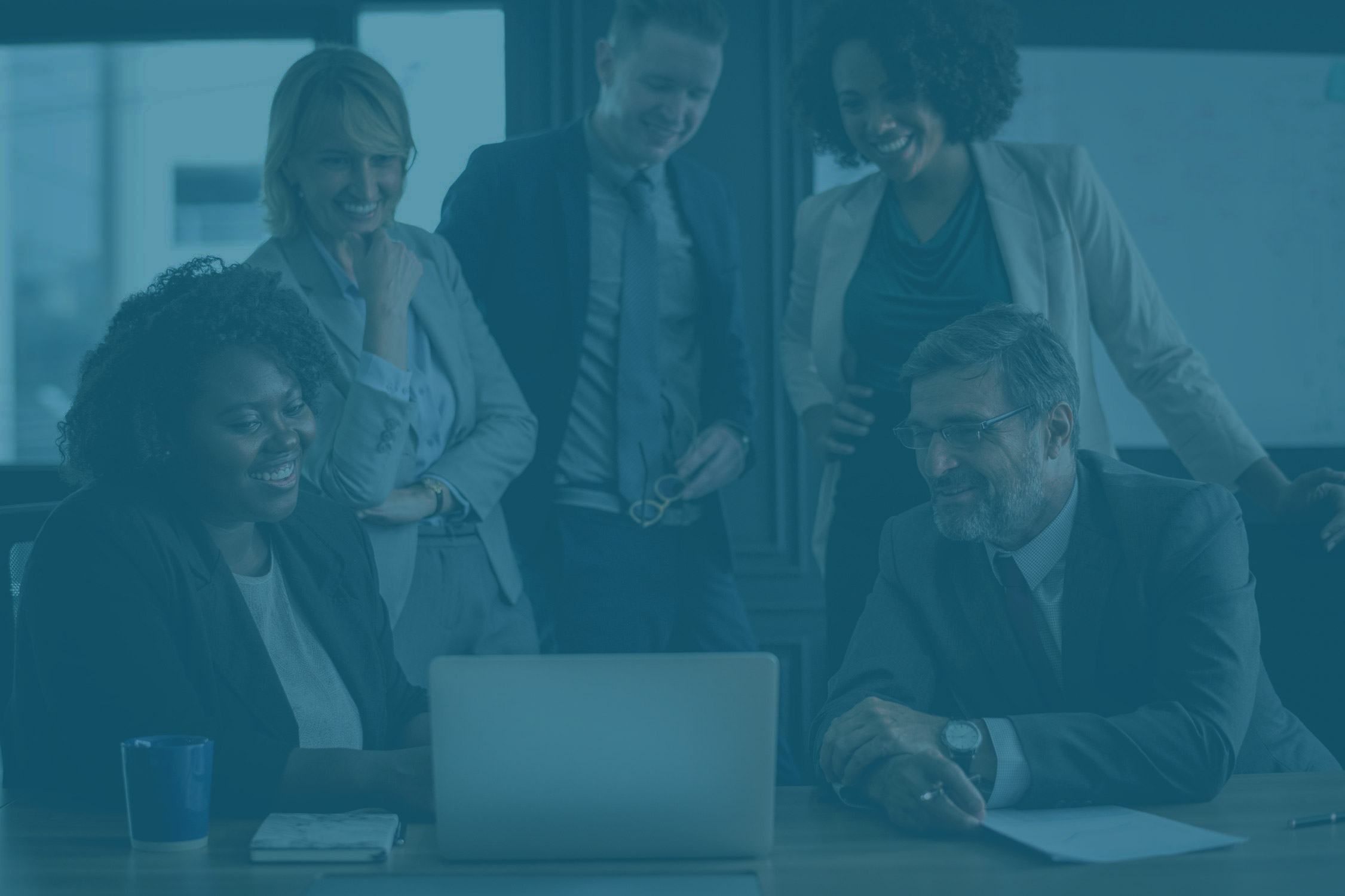 Have You Wasted Money, Time and Energy on Failed Attempts to Implement New Software?
Do you need to streamline your business?

Do you have limited resources and expertise?

Is your team unhappy with your software?
Are you confused about where to start?
Was your last project a failure?
Are you concerned about your next project?
We're Here to
 Help You
Most businesses fail when they try to implement new software on their own. We provide you with a proven framework to help you implement new software on time and under budget. You deserve a partner to help you avoid the pitfalls so you can unify your team to achieve your business goals and objectives.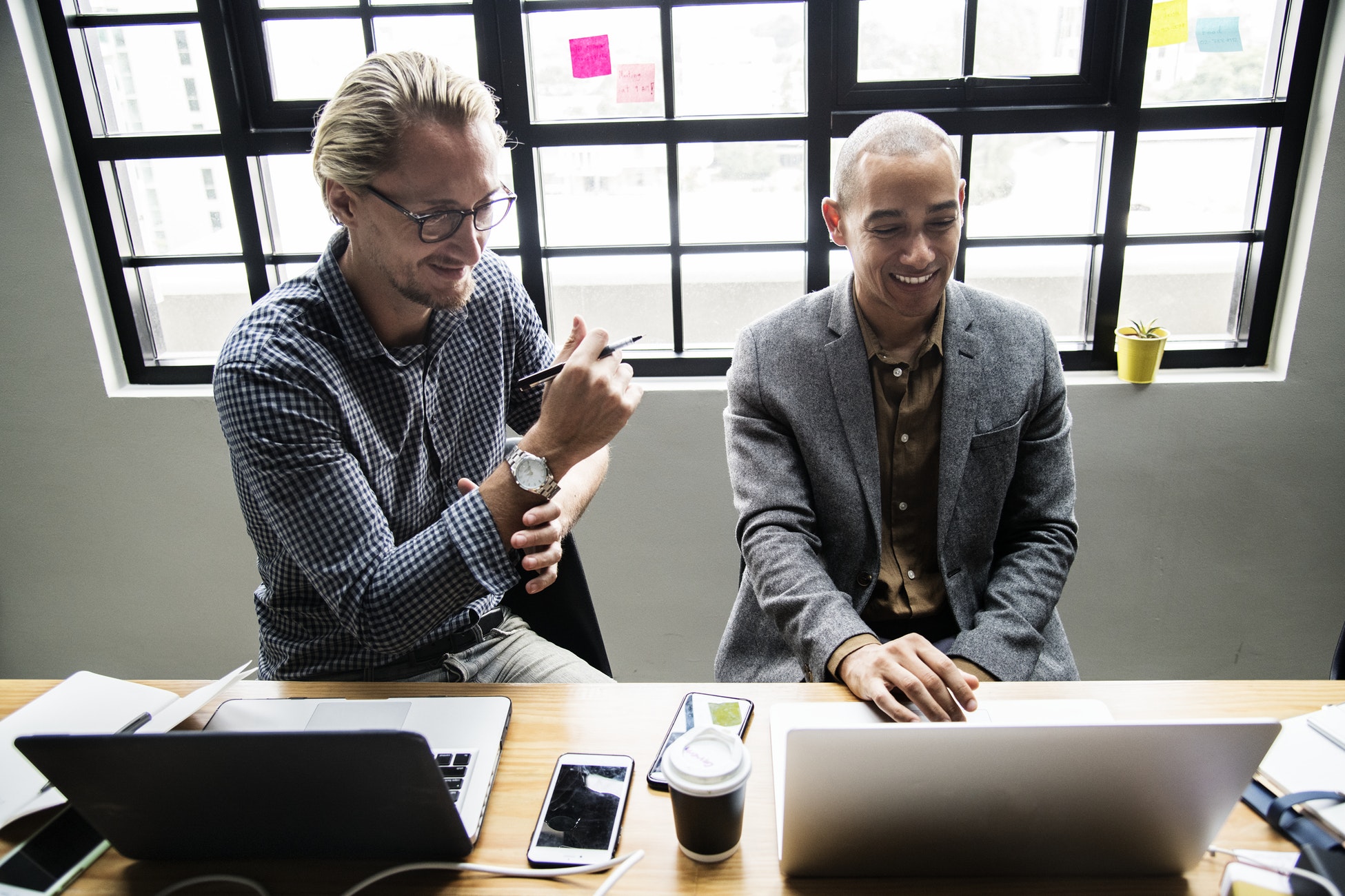 Get Started in 3 Simple Steps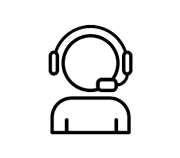 Schedule a Call
We will work together to identify your needs, goals and objectives for the project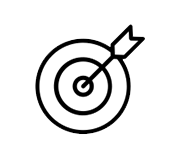 Receive a Customized Plan
Receive a plan to help you implement new software on your own or with our help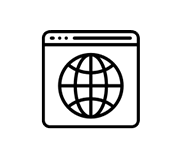 Implement with Confidence
Implement new software successfully so your team can thrive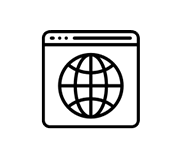 Websites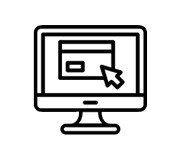 Desktop Applications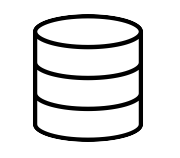 Databases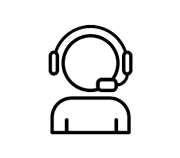 Communications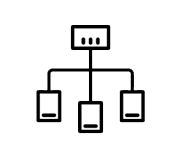 Networks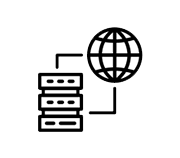 Servers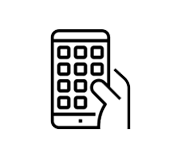 Mobile Devices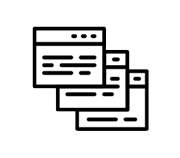 Operating Systems
These Media Outlets Have Shared Our Story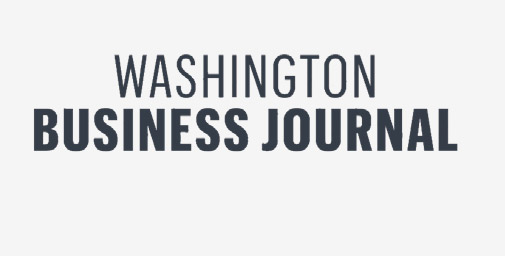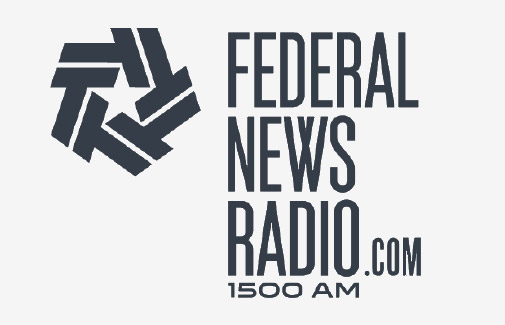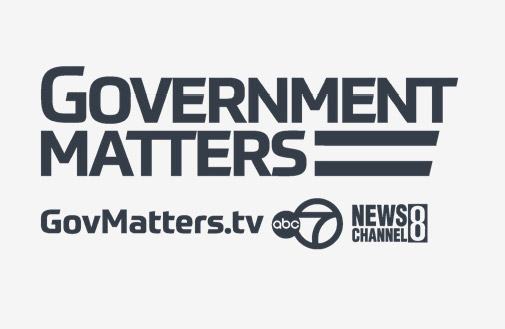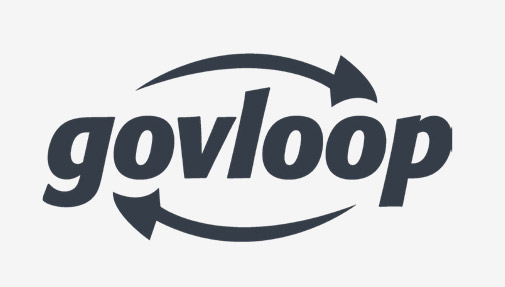 Speak With 
Our Team
Call us at 866-336-3646 to schedule or
Complete and submit the form below to schedule a call.